Join'n'grow
Our environment is based on accountability and responsibility
We trust everyone to do what is right,
meaningful and good for the company.
What we value
Humility
Be humble and let others praise you.
What we value
Autonomy
Use common sense and act on your own.
What we value
Innovation
Always search for a better solution.
What we value
Accountability
Own what you do.
What we value
Collaboration
Do great things together.
What we value
Flexibility
Embrace constant change.
The way we act
Efficiency is at the core of everything we do. We operate with
minimum rules and apply common sense instead.
01
Get things done
We have defined roles and empower everyone to find the best way to get things done. We hold ourselves accountable and each of us takes ownership of the outcomes.
02
Find your way
We all have the same access to the same people and information. We embrace collaboration over competition and support over blame.
03
Move fast
We believe the best way to learn is to do. That's why we encourage everyone to be bold, try more new things and learn from mistakes.
04
Be dependable
Reliability makes work go faster, smoother and smarter. We don't let others down and don't make them wait for our part of the job.
05
Everyone contributes
We don't worry who has more power, because our whole team is powerful. Everyone is expected to express his opinion, challenge others or be challenged.
06
Put impact before title
What matters for us is the impact we can bring with our knowledge and skills and how we treat each other. We can pick our job titles if they serve to communicate outside, but they don't mean anything internally.
07
Nothing is not my job
We all contribute outside our formal role. Sometimes we might end up doing work that is more pressing for the company but less personally fulfilling.
08
Don't wait for permission
When we believe something can be improved, we just go for it. It's everyone's mission to make our company better. We better try and fail than not try at all.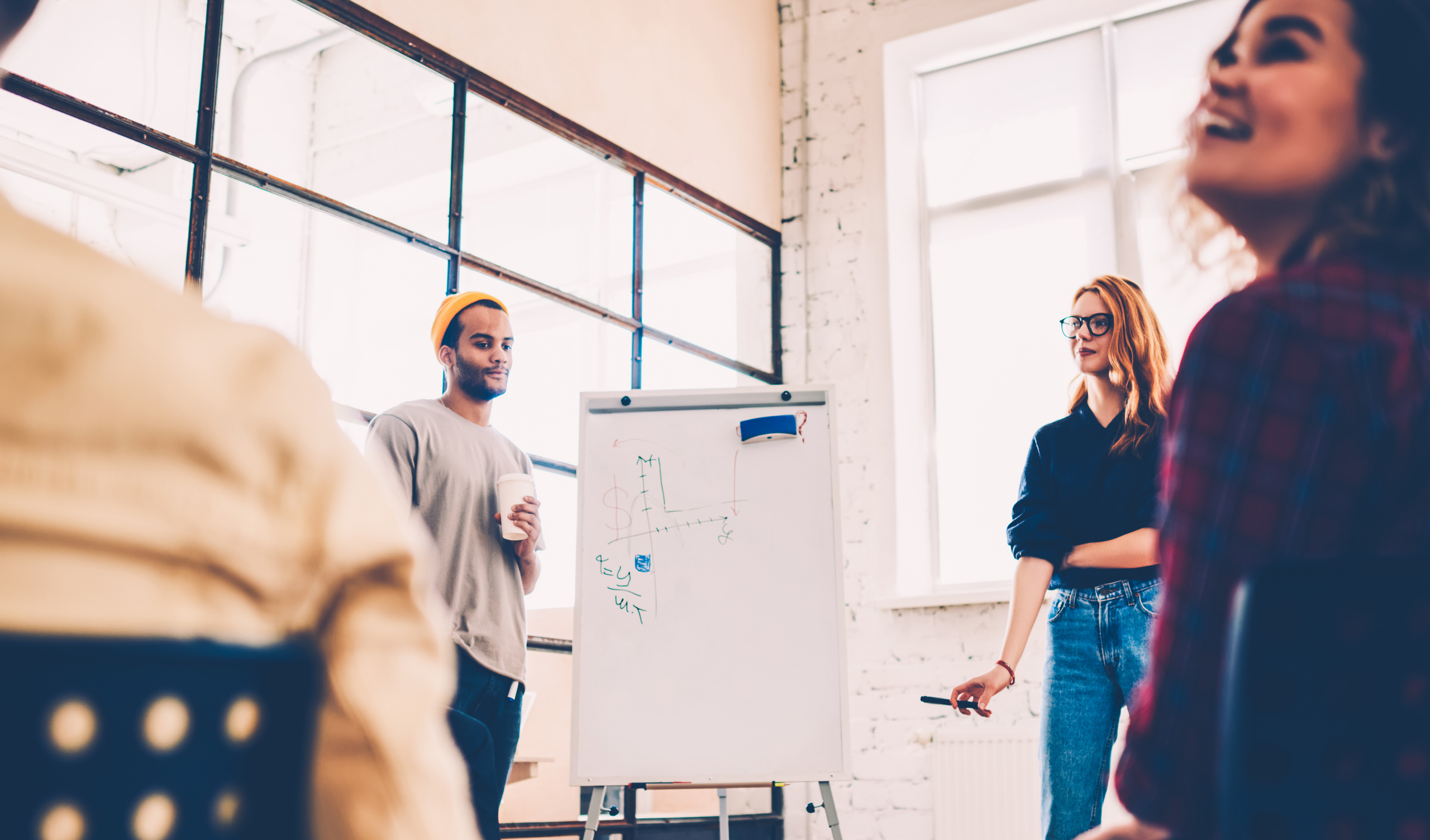 Our environment
Is perfect for those who

Work autonomously and make things happen.
Be humble enough to say "I don't know."
Embrace uncertainty and see it as a playground for learning.
Be able to build a structure when there is none or live without it.
Contribute to creating a good environment.
Is not that good for those who

Are high performers, but not team players.
Talk more than listen.
Act too corporate and don't feel comfortable with ambiguity.
Like to micromanage or need to be micromanaged.
Obsessed with what is and isn't their job.
Check out all
positions for you to join
Behind the scene
Find more about us and the things we do. This is a true window to our life, team spirit and our office.
This error message is only visible to WordPress admins
Error: Access Token is not valid or has expired. Feed will not update.